GO
Go ye therefore and teach all nations, baptizing them in the name of the Father, and of the Son, and of the Holy Ghost:
PREACH
Preach the word; be instant in  season, out of season; reprove, rebuke, exhort with all long-suffering and doctrine.
DISCIPLE
And the things that thou hast heard of me among many witnesses, the same commit thou to faithful men, who shall be able to teach others also.
SEND
As thou hast sent me into the world, even so have I also sent them into the world.
Stay Informed
A lot has been going on around here.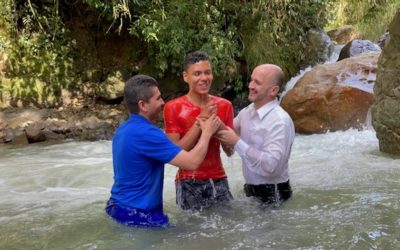 Independent Baptist Missionaries